We woke up this morning to this: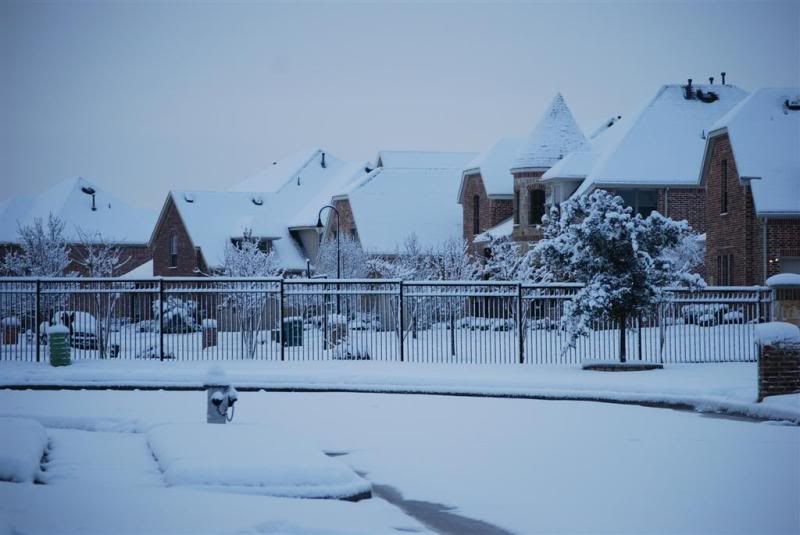 It does normally snow each year, but never this much. This snow storm is the biggest in all of history for the area. It is so beautiful, I ran outside early this morning to capture some images.
After school yesterday, E couldn't wait to build a snowman. While the others decided to stay warm, E was out and about all evening until we had to drag him back inside.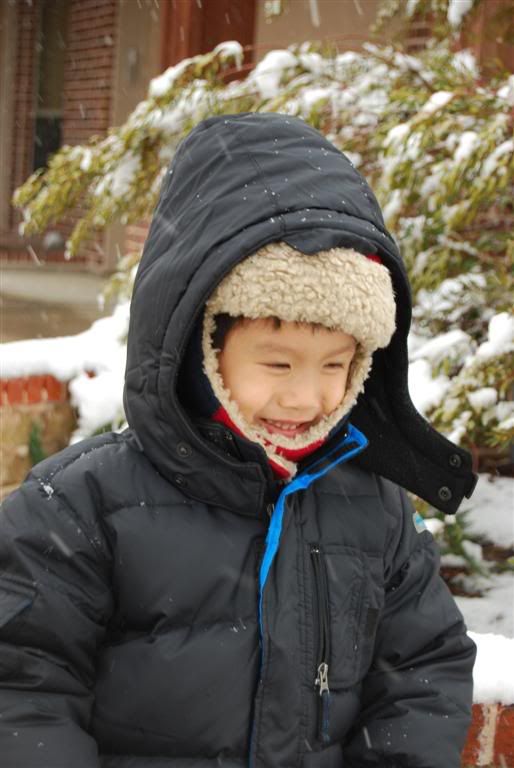 Making snow angels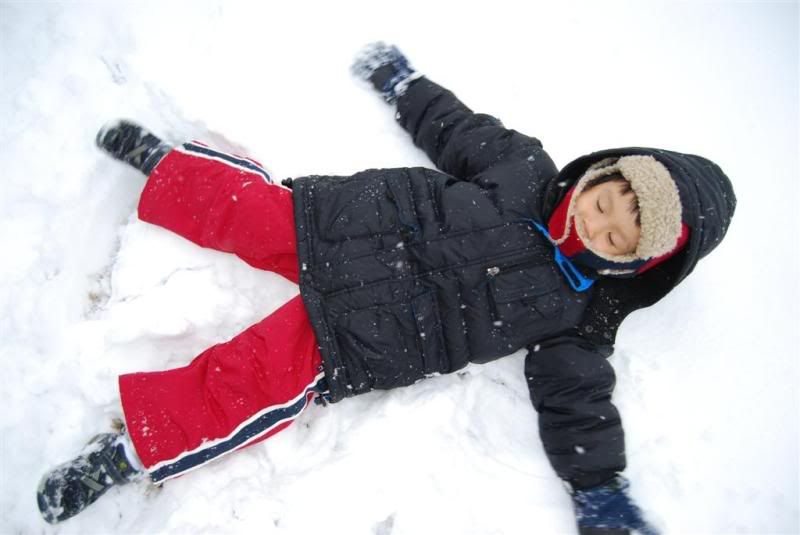 E's Snowman (with a little help from Mom and Dad)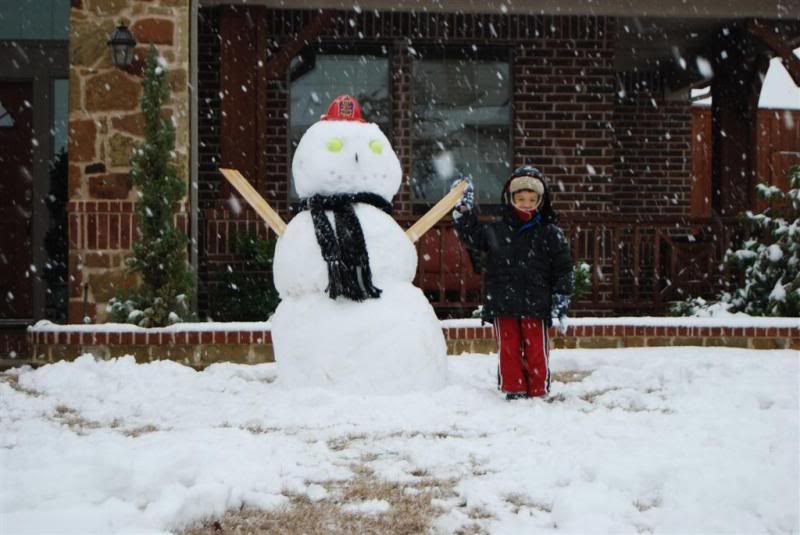 A little snow on our bricked flower beds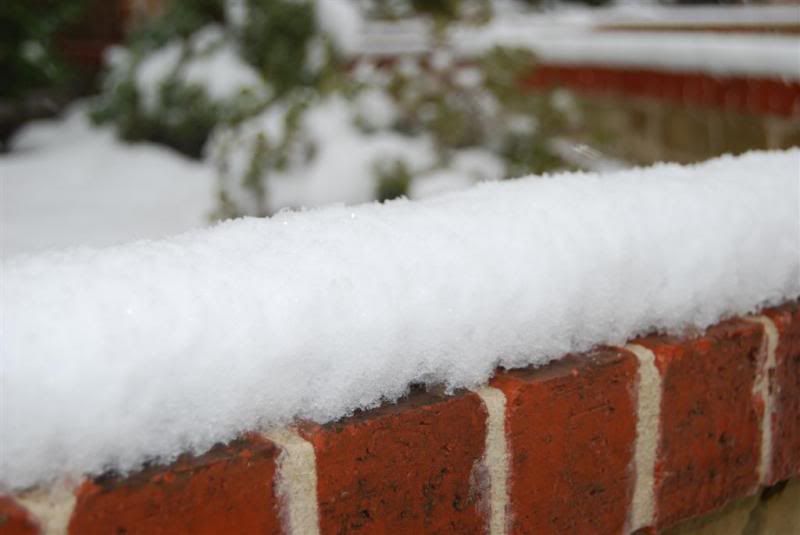 that grew into this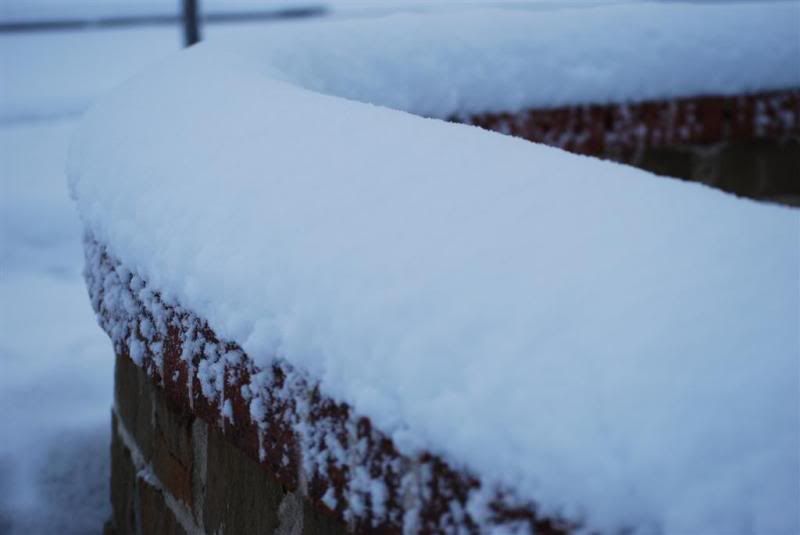 and eventually into this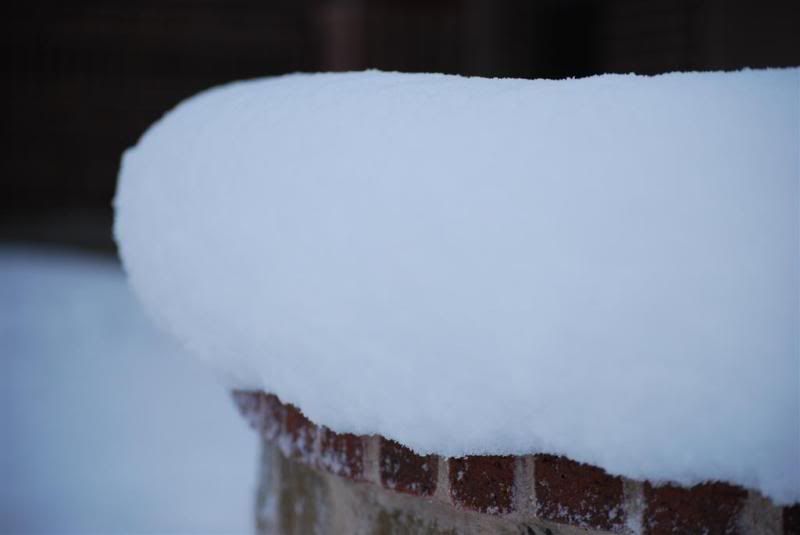 Here are a few other pictures I captured in our neighborhood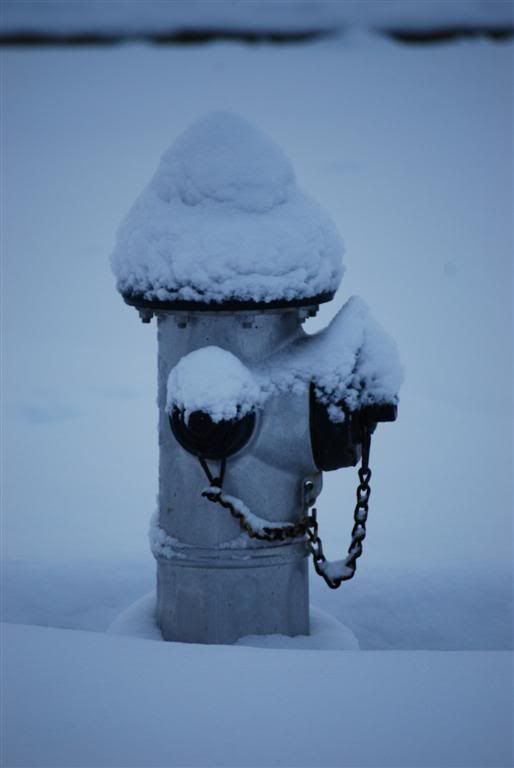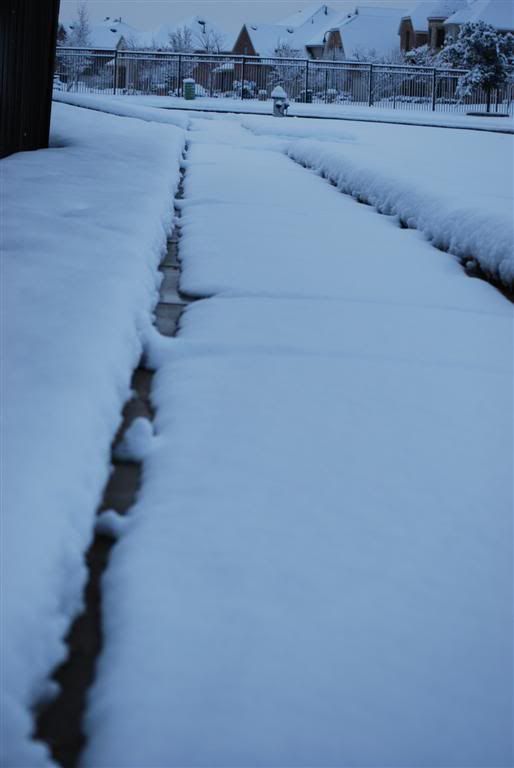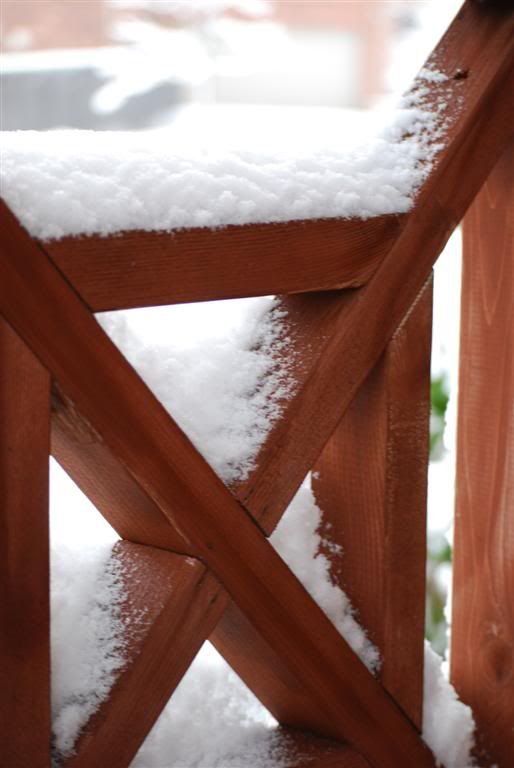 kids trying to make another snowman
this is our weeping willow we planted last summer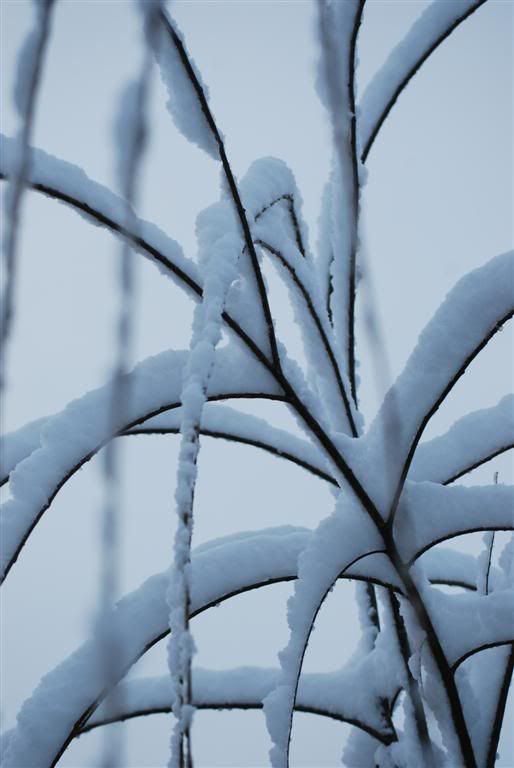 our neighbor's landscaping lights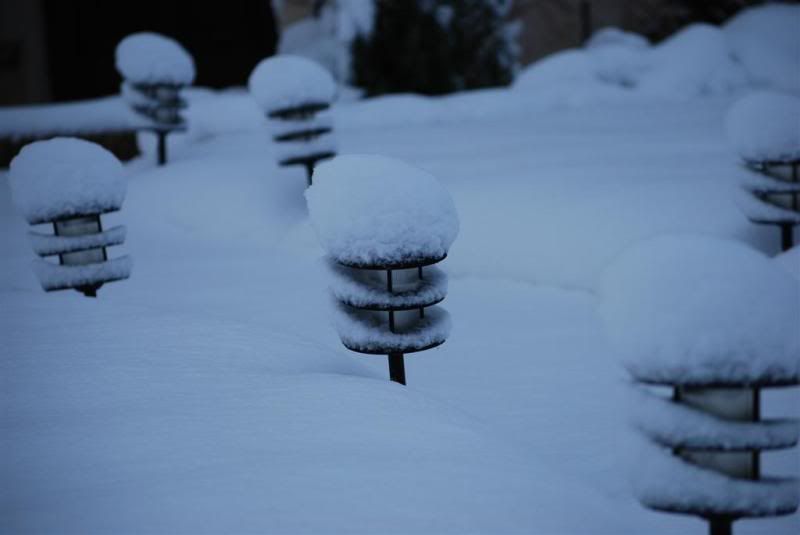 our neighborhood fence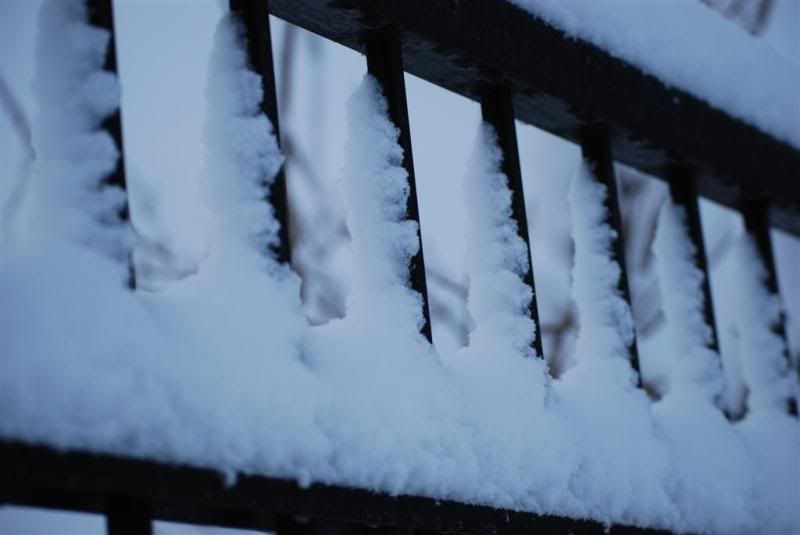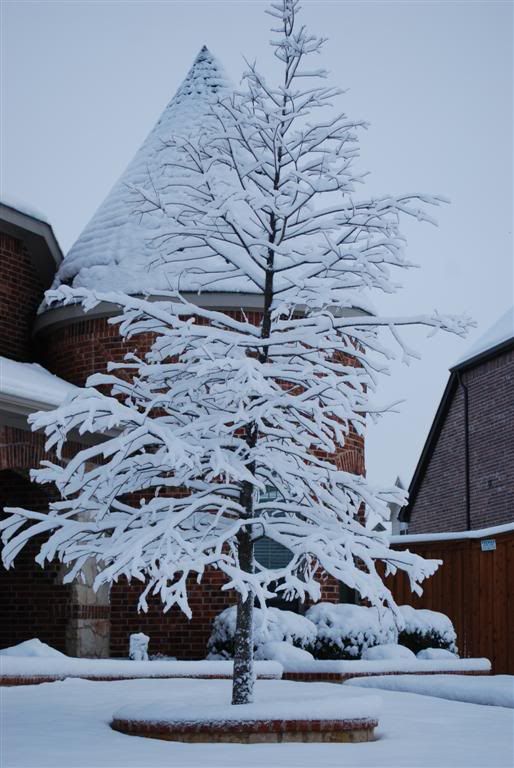 I am ready for some warm soup and a nice fluffy comforter. How about you?